VILLA YEN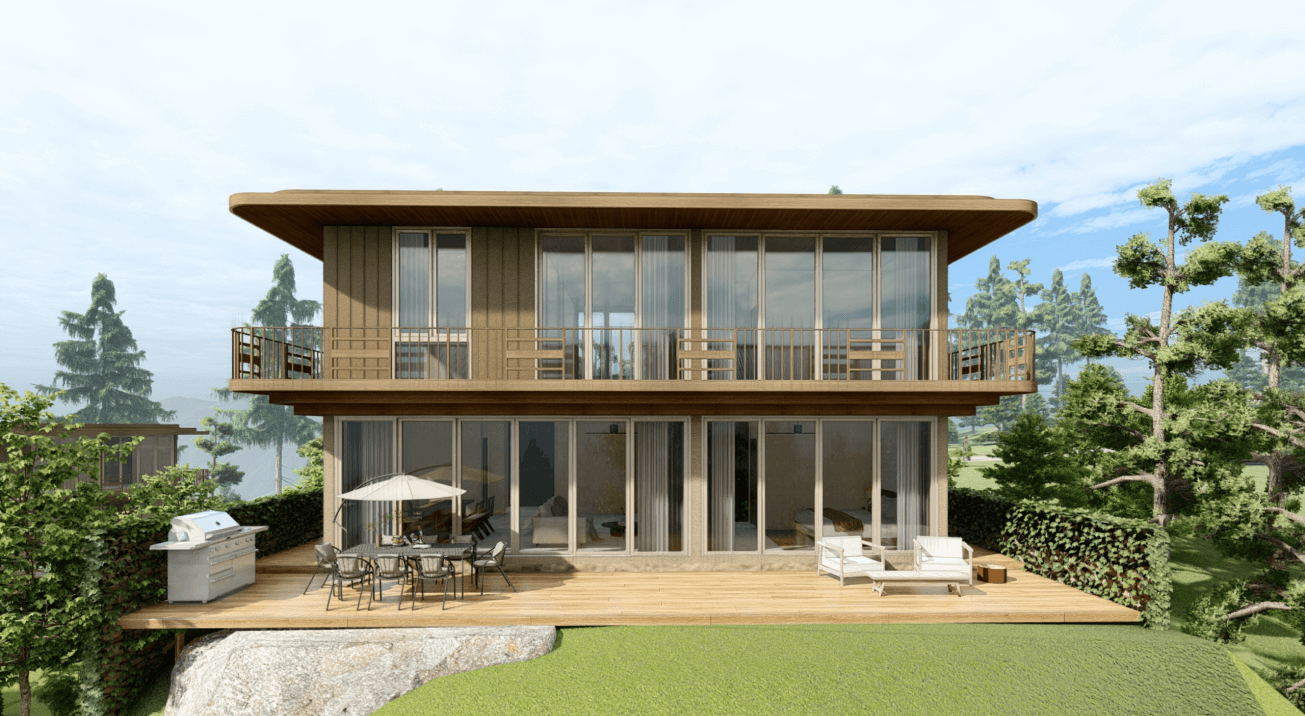 Stretching on 3 beautiful high hills, the villa blocks are scattered throughout the forest like stones lying freely in the middle of the forest. With hidden architectural lines, blending into the surrounding landscape, each villa of Samten Hills Dalat owns a majestic and large natural setting, making people feel the harmony of themselves and the world. nature within them.
Các hình thức lưu trú đa dạng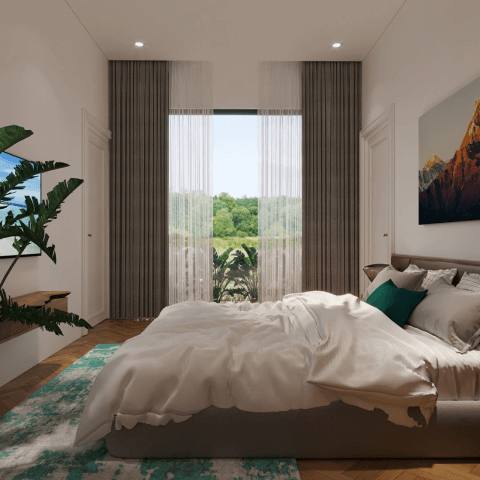 STAFF HOUSE
The Pure House of Samten Hills Dalat with architectural style with vibrant Himalayan cultural colors but still blends in with nature. Nha Tinh are single-family apartments and two-bedroom apartments, fully equipped, suitable for those who want to have a quiet time to penetrate their soul, from which when returning with a peaceful body, pure heart, and bright mind.