Originating from the sincere thoughts of the founder – Kim Phat Production – Trading Co., Ltd., Samten Hills Dalat Cultural and Spiritual Tourist Area has a wish to spread the concept of a good, kind and righteous life through Experiencing with nature and meditating, awakening the seeds of a pure soul hidden deep inside each person, connecting and discovering to the end to find balance.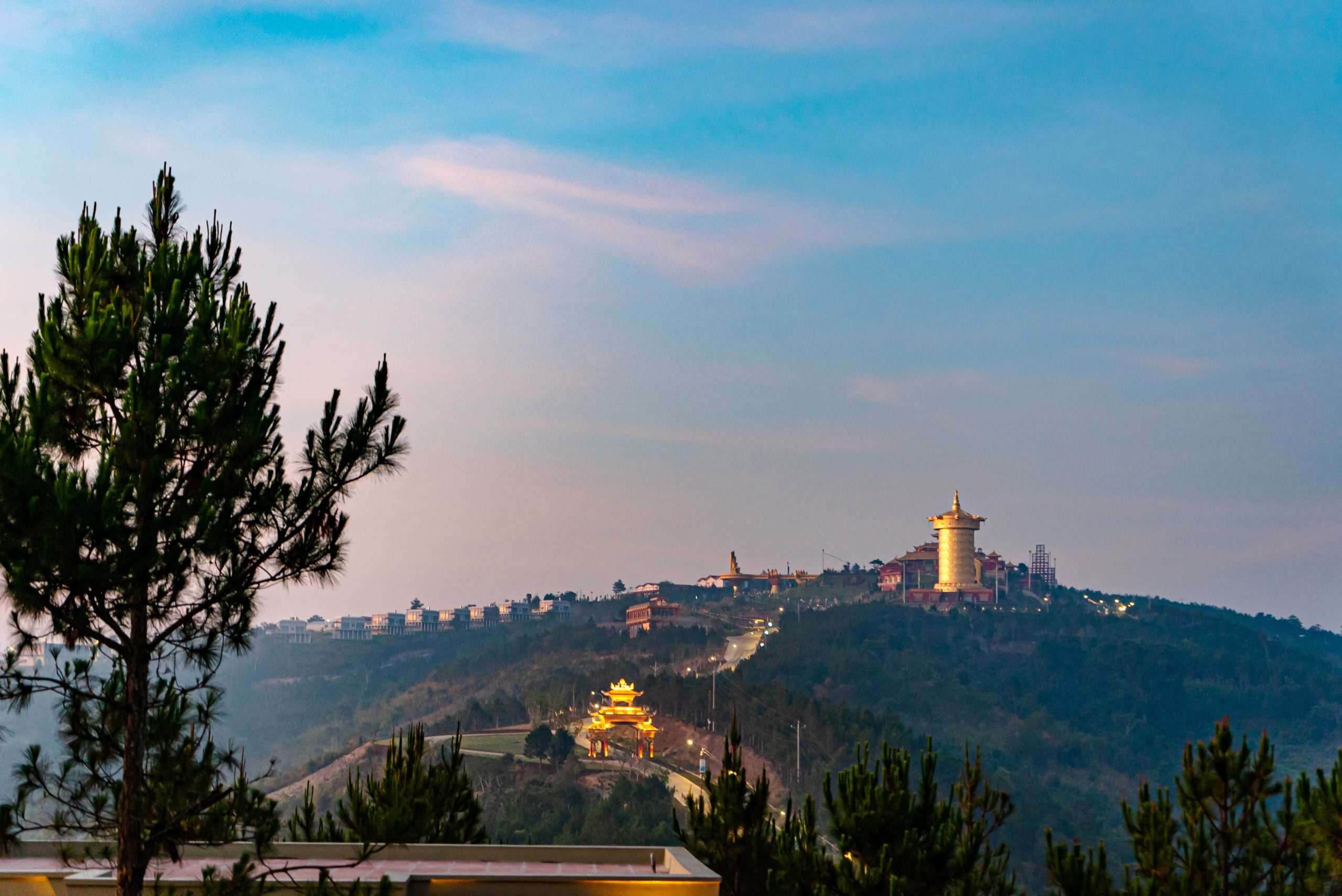 BODY AT PEACE
Samten Hills Dalat is peaceful, surrounded by beautiful nature, good people, and pure spiritual space, giving anyone a sense of peace when they arrive.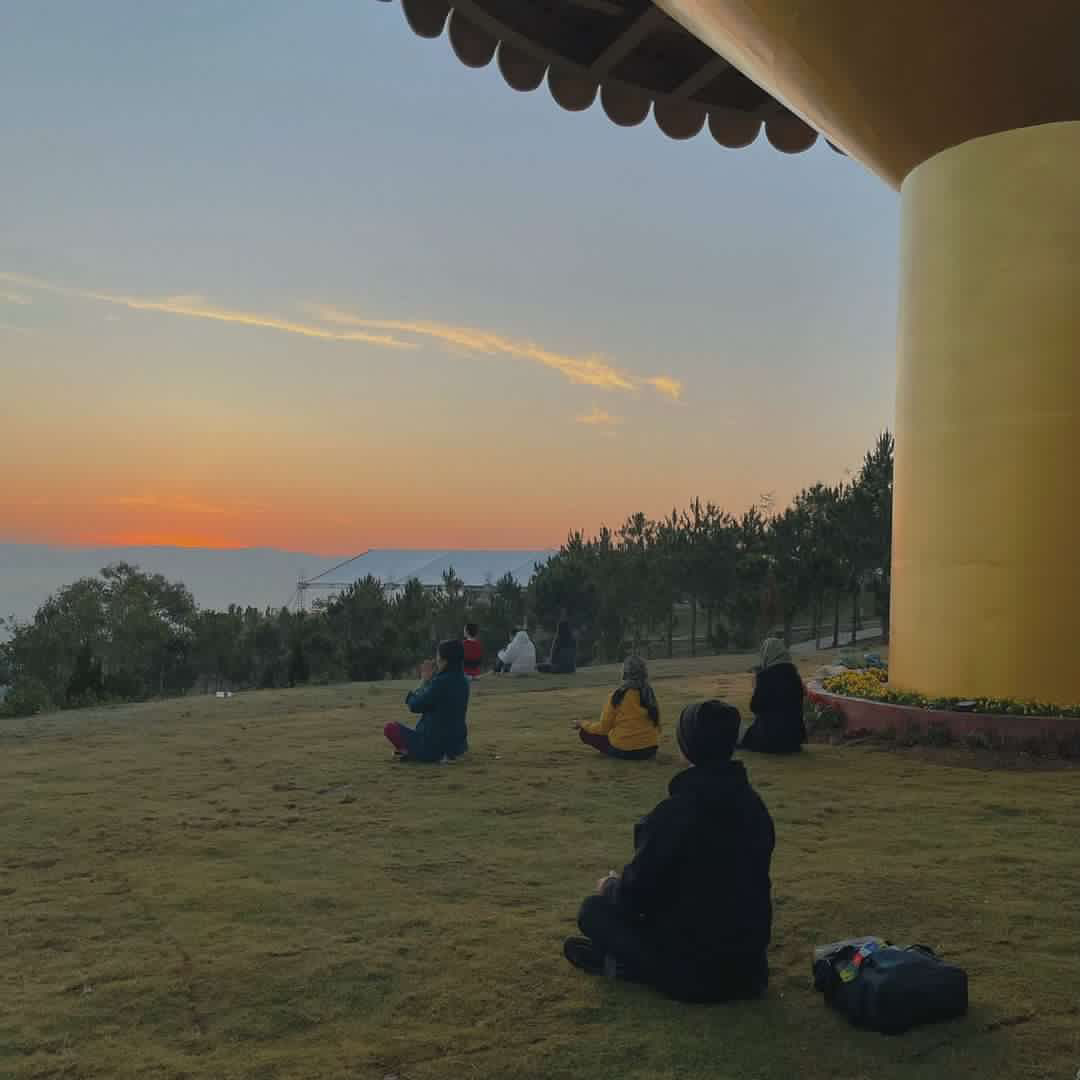 HEALTHY MIND
When our body is at peace, our mind will be pure. Fate locks will free your mind from the worries, the breadth of life, to listen deeply to yourself, to feel the peace and joy that pervades every cell of your body.